The purpose of this website is to bring together all of the important documents, guidance and commentary relating to the very niche area of fire safety law. The majority of legislation relating to fire safety is contained in the Regulatory Reform (Fire Safety) Order 2005 (the Fire Safety Order) which came into effect on 1 October, 2006. Most areas of law can be interpreted with the assistance of textbooks and precedents, but most of the case law involving cases brought under the Fire Safety Order relate to sentencing, and the author of this website is not aware of any textbooks which deal with this subject with sufficient detail.
There are, however, numerous helpful guidance documents relating to the enforcement and interpretation of the Fire Safety Order, and this website attempts to place those documents in context and within easy reach of those seeking out the necessary information.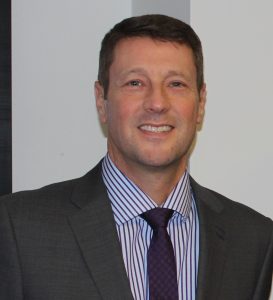 Warren Spencer is one of the country's leading fire safety lawyers. He has now prosecuted and defended fire safety cases for over 12 years and has also conducted numerous Enforcement and Prohibition Notice Appeals brought under the Fire Safety Order. He is able to offer impartial professional expert legal advice in all aspects of fire safety enforcement.
Warren is a Higher Courts Advocate which enables him to work as an advocate in the Crown Court. Warren has conducted prosecutions for  8 Fire & Rescue Services, as well as advising businesses and professionals on various aspects of Fire Safety Law including its effect upon PFI contracts.
Warren is a part-time Tribunal Judge and in 2015 he was appointed as a 'Legally Qualified Chair' for Police Disciplinary proceedings in the North West. He is also a former Assistant Deputy Coroner for Blackpool and Fylde.
Tel: 01253 629300 – Email: info@firesafetylaw.co.uk