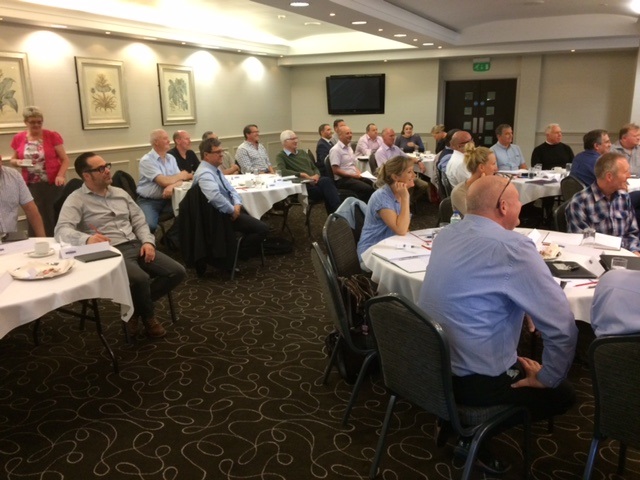 New Seminar for 2019!
Protecting the protectors: Fire proofing your contracts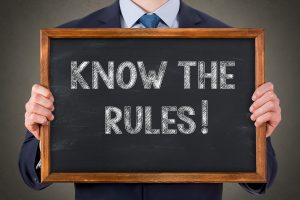 10 Things Employers Might Not Know About Fire Safety Regulations
Every employer should be mindful of their fire risk management responsibilities, but here are 10 situations which employers may not be aware of. Read more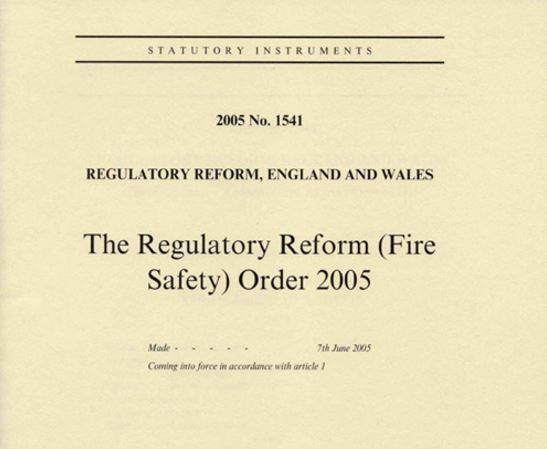 Is it time to review and amend the Fire Safety Order?
Over the last 12 years opposing advocates magistrates court clerks, district judges and Crown court judges have on numerous occasions expressed concerns regarding the drafting of the Order.
Here is a summary of the points/concerns which have been raised with me over the years.
Due Diligence and the Fire Safety Order
There are a number of potential offences contained within the Fire Safety Order (FSO), but there is only one prescribed defence available, and that is the defence of due diligence contained within article 33. Read More
The purpose of this website is to bring together all of the important documents, guidance and commentary relating to the very niche area of fire safety law. The majority of legislation relating to fire safety is contained in the Regulatory Reform (Fire Safety) Order 2005 (the Fire Safety Order) which came into effect on 1 October, 2006. Most areas of law can be interpreted with the assistance of textbooks and precedents, but most of the case law involving cases brought under the Fire Safety Order relate to sentencing, and the author of this website is not aware of any textbooks which deal with this subject with sufficient detail. There are, however, numerous helpful guidance documents relating to the enforcement and interpretation of the Fire Safety Order, and this website attempts to place those documents in context and within easy reach of those seeking out the necessary information. Tel: 01253 629300 – Email: info@firesafetylaw.co.uk