Warren Spencer has been named in the IFSEC Global "Top Influencers in Fire and Security" list for 2018, being ranked number one in the Fire – industry professionals or thought leaders category. Read more
Fire Risk Assessors –
Time to Come Together as One?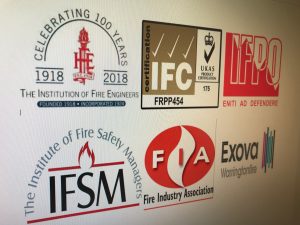 Dame Judith Hackitt has now published her final report. The issues of competency and accreditation for fire risk assessors  inevitably form part of the findings and recommendations, which were so eagerly awaited. Read More
Significant Sentence under The Fire Safety Order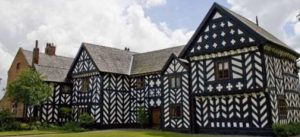 The sentencing of the owner of a prestige wedding venue to 20 months imprisonment, one of the longest sentences imposed under the Fire Safety Order, was significant in many respects. Read more
Fire Safety Enforcement in Specialised Housing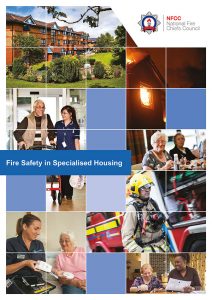 I have regularly been asked about the enforcement of the FSO (FSO) in specialised housing since I began dealing with fire safety cases in 2006.
The purpose of this website is to bring together all of the important documents, guidance and commentary relating to the very niche area of fire safety law. The majority of legislation relating to fire safety is contained in the Regulatory Reform (Fire Safety) Order 2005 (the Fire Safety Order) which came into effect on 1 October, 2006. Most areas of law can be interpreted with the assistance of textbooks and precedents, but most of the case law involving cases brought under the Fire Safety Order relate to sentencing, and the author of this website is not aware of any textbooks which deal with this subject with sufficient detail.
There are, however, numerous helpful guidance documents relating to the enforcement and interpretation of the Fire Safety Order, and this website attempts to place those documents in context and within easy reach of those seeking out the necessary information.
Tel: 01253 629300 – Email: info@firesafetylaw.co.uk