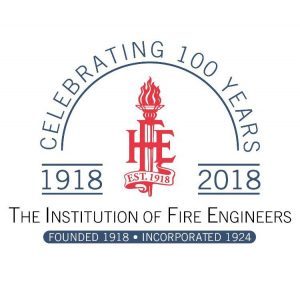 A reminder to all risk assessors about the Fire Risk Assessors Seminar at Preston UCLAN next week. I will be giving two presentations around Fire Risk assessor prosecutions and investigations and the Competence Register which may be required following the Grenfell final Report.
The seminar will explore questions such as: Is Grenfell a way of reintroducing prescriptive regulation that appears contrary to the Fire Safety Order? How do you defend yourself against the resources of a Fire & Rescue Authority? The day will feature a panel including myself, Nick Coombes from London Fire Brigade and vice-chair of the IFE Risk Assessment Register, Paul Macdonald from Hertfordshire Fire & Rescue Service and Dr Bob Docherty from Flamerisk Safety Solutions.
A MUST NOT MISS for all fire risk assessors!